Shattered screen on an iPhone, iWatch, iPad or a Galaxy phone ? iPhone 7 home button not detecting fingerprint ? Loose charging port ? Phone locked to a different carrier ? Touch not responsive on an iPhone 6 Plus ? Water damaged phone not powering on ? Lost data due to no-power ?
Look no further. At Angleton iPhone iPad Repair we fix phones, tablets, MacBooks, gaming consoles. YES, everything under one roof with exceptional customer service providing face-to-face repairs. Most phone and tablet repairs are done within half-an-hour. All repairs come with an exceptional LIFETIME WARRANTY above industry standards. We repair Google, LG and ZTE phones as well. WE PERFORM ALL REPAIRS AT THE FACILITY INCLUDING MOTHERBOARD REPAIR AND MICRO-SOLDERING. We also provide Bulk Discounts.

PROUD TO OFFER FREE DIAGNOSTICS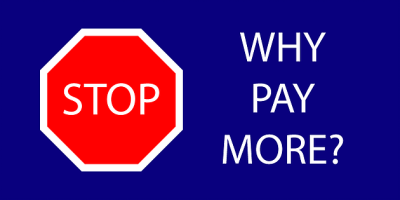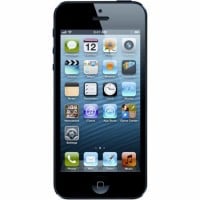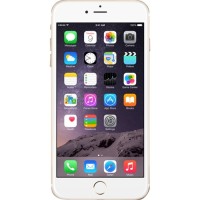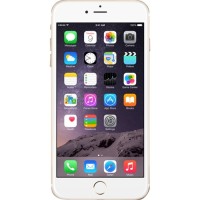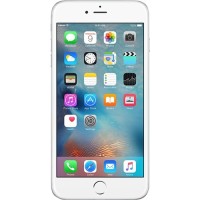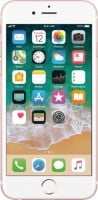 iPhone 6
Screen Repair 
​$

69.99
iPhone 6S
Screen Repair 
​$ 79.99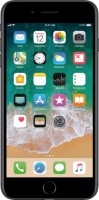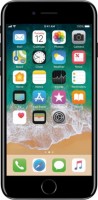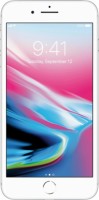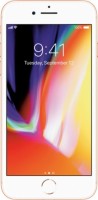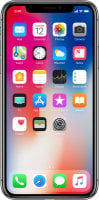 Call For Price
All Charging Ports, Batteries and Ear Piece for all iPhones are $ ​69.99 excluding iPhone 7 and higher models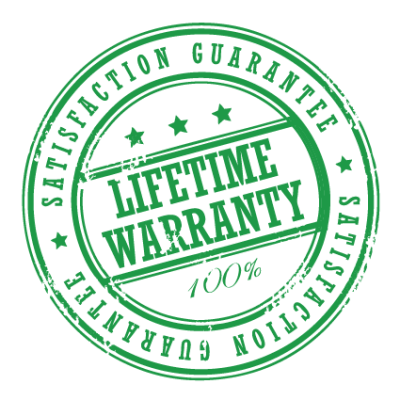 HOW TO BACKUP YOUR DEVICE  
How to backup with iCloud
Connect your device to a Wi-Fi network.
Go to Settings > [your name], and tap iCloud. If you're using iOS 10.2 or earlier, go to Settings, then scroll down and tap iCloud.
Tap iCloud Backup. If you're using iOS 10.2 or earlier, tap Backup. Make sure that iCloud Backup is turned on.
Tap Back Up Now. Stay connected to your Wi-Fi network until the process completes.
You can check the progress and confirm the backup completed. Go to Settings > [your name] > iCloud > iCloud Backup. Under Back Up Now, you'll see the date and time of your last backup.
How to backup with iTunes

Open iTunes and connect your device to your computer. 
If a message asks for your device passcode or to Trust This Computer, follow the onscreen steps. If you forgot your passcode, get help.
Select your iPhone, iPad, or iPod when it appears in iTunes. If your device doesn't appear in iTunes, learn what to do.
If you want to save Health and Activity data from your iOS device or Apple Watch, you need to encrypt your backup: Select the box called Encrypt [device] backup and create a memorable password. If you don't need to save your Health and Activity data, you can make a backup that isn't encrypted. Just click Back Up Now.
When the process ends, you can see if the backup finished successfully on the Summary screen in iTunes. Just look under Latest Backup to find the date and time.​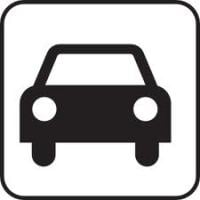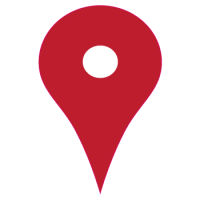 WE ALSO OFFER AFTER HOUR SERVICES !!!
Angleton iPhone iPad Repair is proud to offer a LIFETIME WARRANTY on all parts and labor for device repairs. The LIFETIME WARRANTY covers manufacturer part defects or workmanship issues that are related to the original repair done by AIIR. 

The LIFETIME WARRANTY does not cover a
dditional liquid or physical damage occurring after the original repair, and
additional parts damage that was not identified in the original repair.
Please feel free to direct all your questions, inquiries and concerns at  
[email protected]
iPhone, iPad and MacBook Pro are registered trademarks of Apple, Inc. Angleton iPhone iPad Repair is an independent service company and is in no way affiliated with Apple Inc.